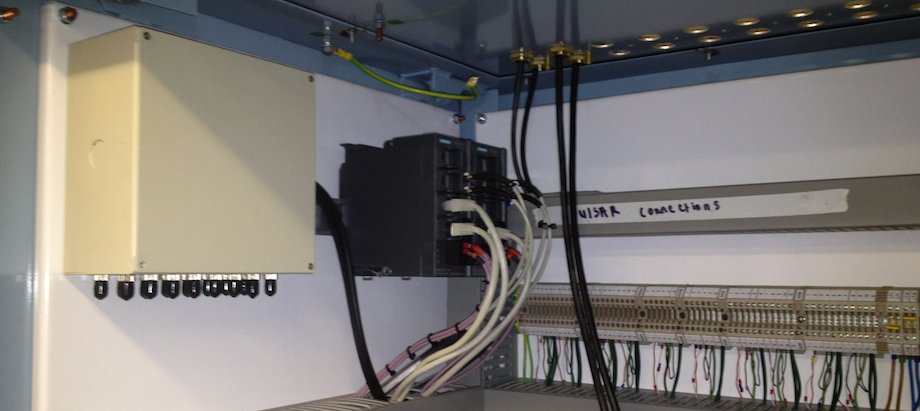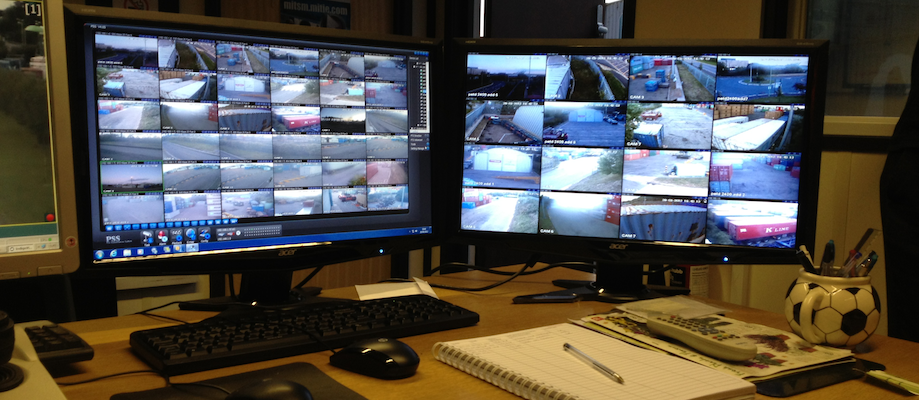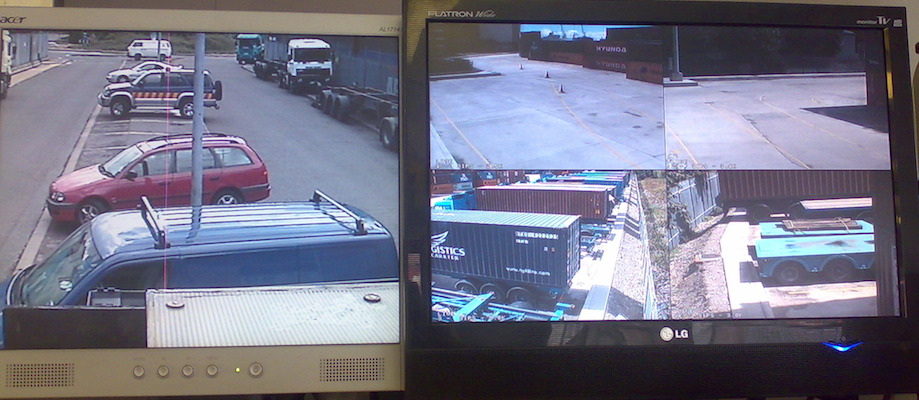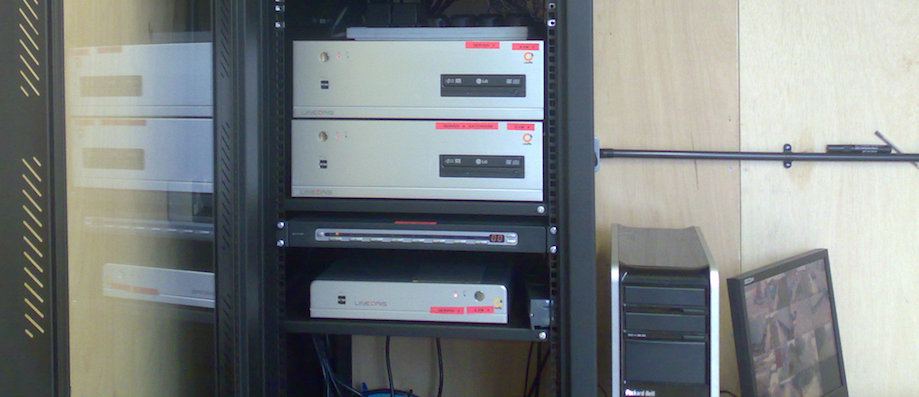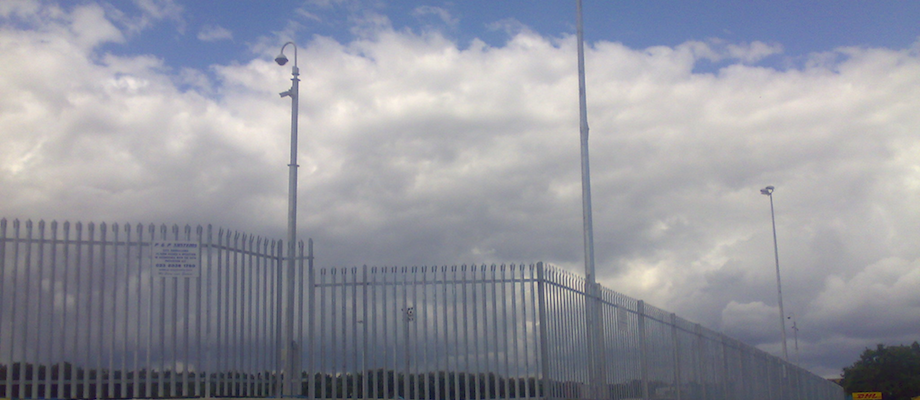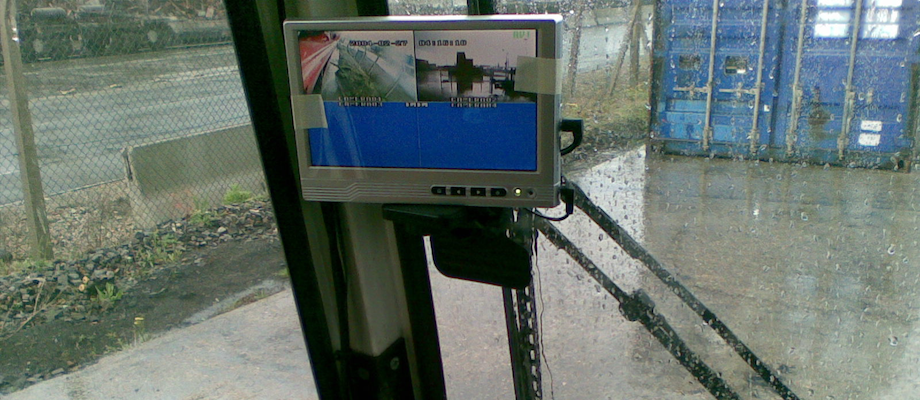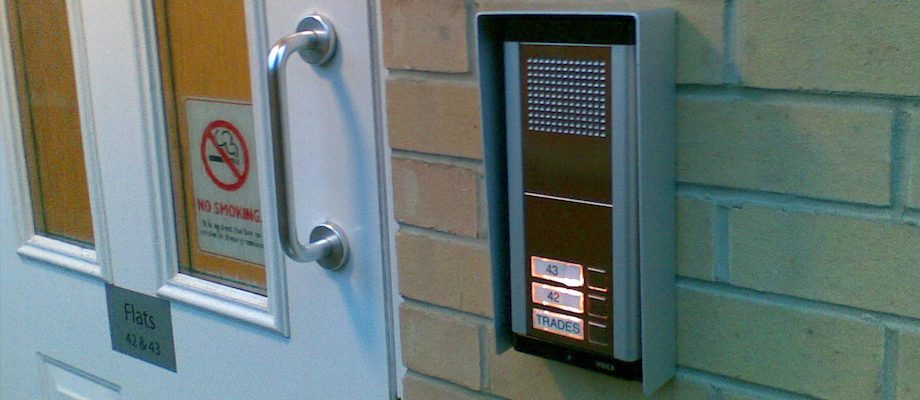 CCTV, Access Control & Fibre Optic Network
CCTV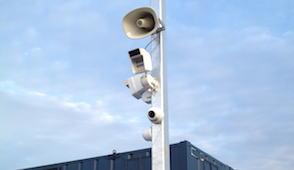 Monitored CCTV has become a popular choice for Business's. Monitored by Arc, our Remote Video Receiving Centre, if activated the operators can text or email details and images, view all cameras on site and request Police attendance if deemed necessary.
Access Control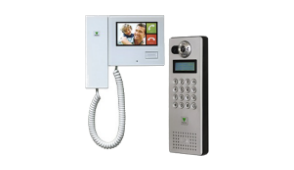 These access systems range from a simple audio single button call unit with two way speech and door release, to multi-door and multi-handset/station systems and video to allow a camera view for enhanced security. Many different designs and finishes ensure a design to suit both application and environment.
Fibre Optic Networks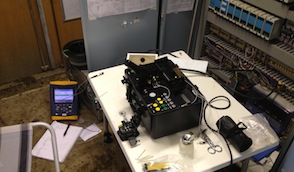 Fibre is traditionally used as backbones to overcome the distance and bandwidth limitations of copper cables. Most large corporate LANs use fibre backbones with copper cable to the desktop, however now it can be considered as a cost effective alternative to copper for desktop connectivity offering greater bandwidth potential.
---